Today I went looking for Lexicon covers. Usually I'm sent a copy when a foreign edition comes out, but not always. In those cases I just get surprised to discover that something like this exists: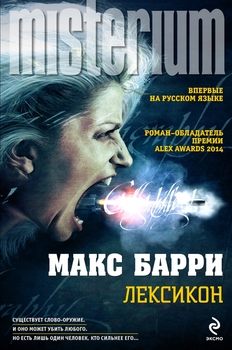 This is Russian. I actually thought it was awesome until I noticed the handgun poking out of her mouth. That kind of took it over the line for me. It reminds me of a terrifying poster for some werewolf movie that used to hang in the window of a video store I had to walk past as a kid, where a wolf's snout is poking out of the man's mouth. That was really scary. I was about fifteen but even so.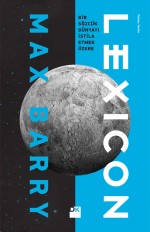 This one is from Turkey. I didn't remember any Moon references in Lexicon, so I checked. I did actually use the word "moon" twice and "moonlight" once, in sentences that were about something else.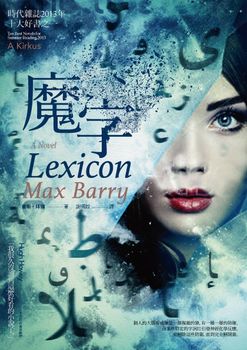 That's pretty great. Good job, Taiwan.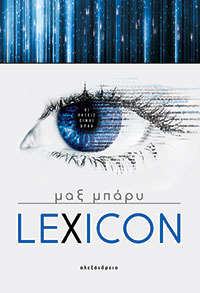 What? Come on, Greece. It's like you tried to redraw the American paperback cover from memory.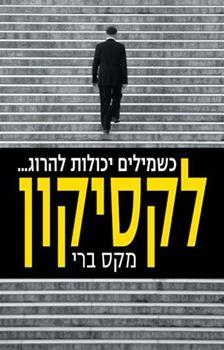 This is from Israel. It strikes me as the philosophical opposite of the Russian cover. It's funny how the same book says to one person, "Man in a suit walking up a flight of concrete steps," and to another, "Woman shooting bullets out of her mouth." And neither of those things happens in the story.