I went to Canberra the other week to win an Aurealis Award for Best Sci-Fi Novel. It didn't work. They read out some other book's name instead. Still, don't let that dissuade you from picking it up, as today it comes out in convenient, affordable paperback: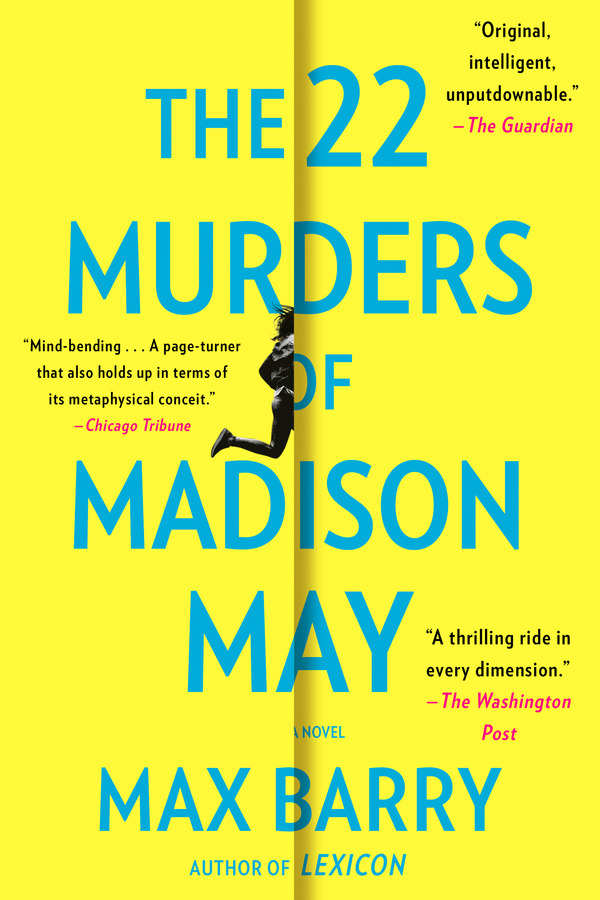 By the way, I can't believe how much multiverse talk there is. I actually put a line in the book about how people are sick of multiverse theory. Now every time I turn around, there's a new multiverse book or show. Is that good? I don't know. It's probably good, because I became convinced that we do actually live in a multiverse, so people should accept it. Also I no longer believe in free will, but that's a whole other thing.
Unrelatedly, did you see that thing about the Google engineer who got fired for telling people his AI had become sentient? The AI is totally not sentient, of course, but humans are so terrible at perception, we'll believe anything has feelings if you draw eyes on it. Just imagine what kind of things people are going to do in the future because they're fooled by increasingly lifelike AI. Wild stuff, man.