So brace yourself but I have a novel coming out in 2021. I know. It was three million years between Lexicon and Providence and now this! But that's how I roll. You might not remember, but I blurghed out two novels in quick succession last time, too. Lexicon was the second blurgh. Now the second blurgh is: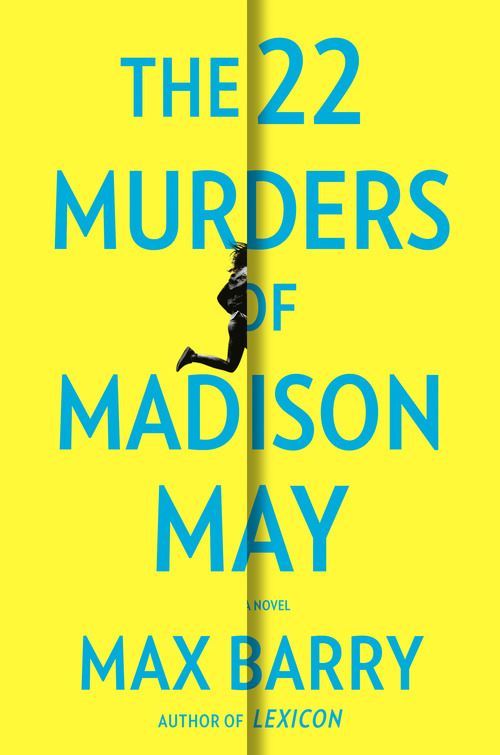 You know I don't like to build up my own stuff, so I will just say it feels like my best book. I might be wrong. I change my mind on that kind of thing a lot. But I feel very happy about it.
The book is about—and stop here if you're one of those people who, like me, prefer to know NOT ONE DAMN THING about the book you're about to read—a serial killer who stalks the same woman across parallel lives.
That's it. That's all I'm saying. It will be published by Putnam in the US & Canada in July 2021, with other countries to be confirmed, and by God we'd better have a covid vaccine by then. Book tours are my only excuse to leave the house.
In other exciting 2021 news, the Providence paperback hits on May 4. That's Star Wars day! So if you've been wanting to read it but not in a heavy book you might drop on your face while in bed and you don't like ebooks and audio's not your thing either, then, wow, how picky are you.