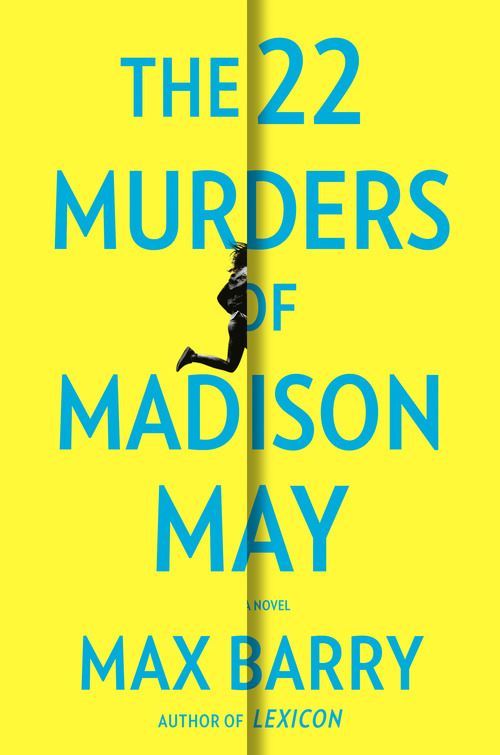 My new book, The 22 Murders of Madison May, is out next week in most of the world, and today in Australia and New Zealand. Now there is a TV show in development, too! This has been brewing for a while and today made it into the pages of Variety. So it's official and I'm allowed to talk about it.
This is exciting firstly because it's, you know, a TV deal, but also because it's at MGM's Orion Television, with show-runners Meredith Lavender and Marcie Ulin, who served the same role for The Flight Attendant. That was one of the more interesting new shows of last year, and lives in a smart / funny / endearing thriller space I like a lot.
What will happen next is Meredith and Marcie will go write a pilot script. Then, I can tell you, because this isn't my first rodeo, this script will bounce between a bunch of people and be rewritten until either it's good enough to get made or the studio is acquired or shut down. It is a race between those outcomes.
I've been lucky enough to have many books acquired for TV or film development (ten years ago, always for film; today, always for streaming TV), and even though it's a crapshoot as to whether they work out—there are more rights acquisitions than TV shows—the process is fascinating and thrilling. When someone adapts my work, I feel like my story gets a new baby sibling: an addition, not a replacement, and I can admire the similarities and the differences. Also, if it actually winds up being produced, I get to see sets and actors dressed like people I imagined, which is a genuinely magical experience, like finding a door at the back of my closet to a place I always suspected was real.
So I love that I get to do this again.